---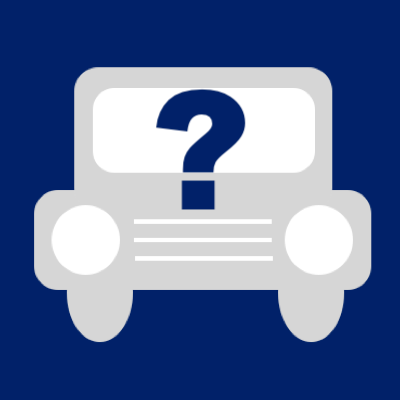 So you think you know about cars? Let's put your knowledge to the test! The iOS Car Make and Model App has tens of thousands of multiple-choice style car questions.
Can you match a car make with a car model? Can you match a car model with a car make? Can you identify a car logo? Let's see, shall we? If you like trivia questions and you like cars, then this app is for you!
Like all apps provided by MultipleChoice.net, this app does not require the Internet, so you can use it on road trips and in other remote areas that may not have a strong Internet signal.
We hope the Car Make and Model App will become one of your favorite entertainment apps.
The app is self-explanatory, but you are welcome to contact us with questions and suggestions.

---
Copyright | Privacy Policy | Disclaimer | Contact